Medical Solutions
With world-renowned brands such as the registered trademarks Leukoplast, JOBST, Cutimed, Actimove and Delta-Cast, Essity is among the global market leaders in a number of therapeutic areas. The company is committed to creating best-in-class offerings that confirm the trust of its customers and brand promise.
What sets Essity apart is not only consistently high quality and the continuous development, incorporating the latest technologies and materials. It is also that the products in the various therapeutic areas mesh into seamless therapy solutions – like the Advanced Wound Care assortment, covering all phases of the healing process. Or where adhesive fixation of dressings, tubes or catheters is required, Essity's range of skin-friendly products has the right solution for any situation.
This approach allows medical specialists to tailor therapies to individual patient´s needs. This is particularly valuable for those suffering from venous and lymphatic diseases.
Moreover, Essity is known for high-quality and cost-effective solutions, which is of particularly high importance for orthopedic products for strains, sprains and fractures.
And Essity takes an important step forward, supporting medical specialists with integrated therapy solutions. These form the basis of a holistic approach to treat medical conditions such as venous leg ulcers, offering both compression garments and wound dressings, to support optimal wound healing.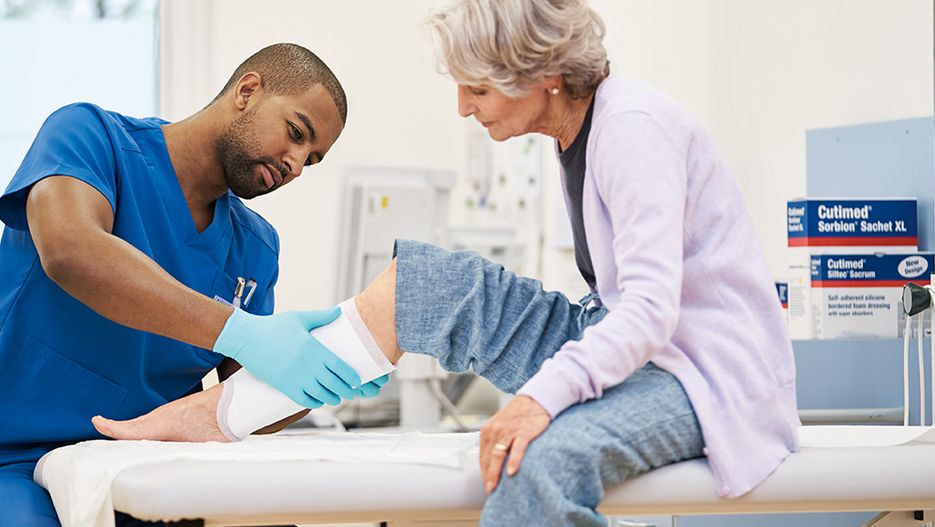 Wound healing complications are common in diabetes or venous disorders, but efficient and effective products help patients get back to their lives sooner. Especially developed for the management of chronic and complex wounds, Cutimed covers all stages of wound healing.
With innovative wound management products and the perfect balance of advanced technology and user-friendly concepts, Cutimed empowers professionals to help their patients heal quickly and effectively for the best possible patient outcome.
Delta-Cast – We know casting.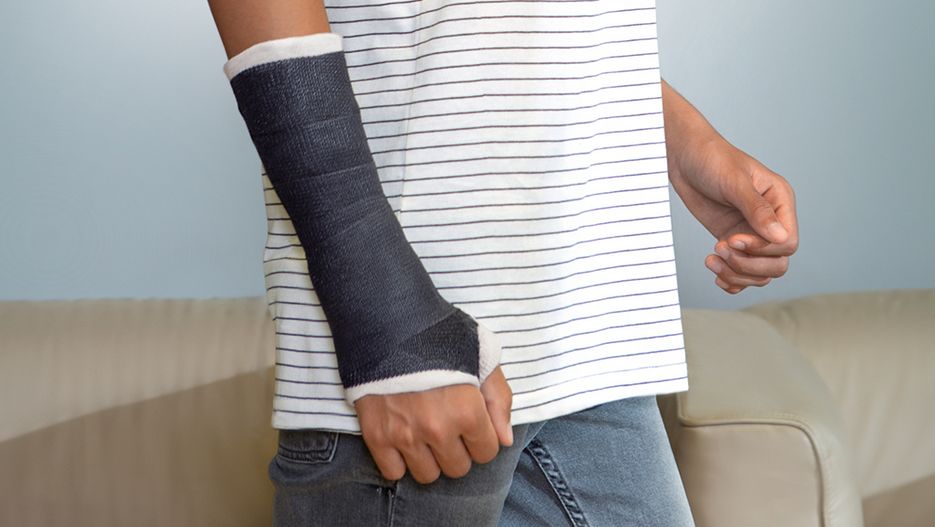 When faced with orthopedic trauma, optimal care is essential for the best healing possible. When it comes to broken bones or injured ligaments, Delta-Cast is the trusted partner. As the global market leader in casting with a strong brand heritage in fracture management, Delta-Cast has a comprehensive and innovative portfolio to rely on.
Delta-Cast takes pride in supporting customers through service and training, providing the knowledge and tools to overcome any casting challenge that comes their way.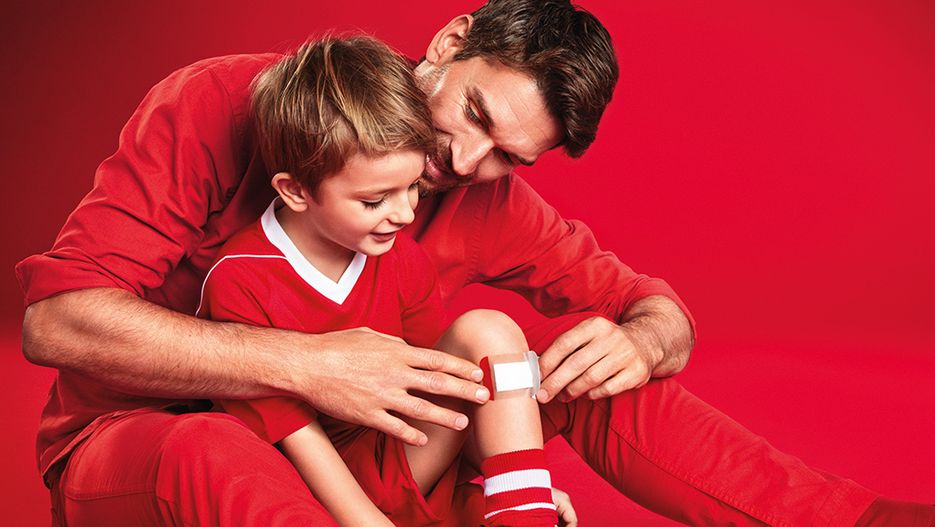 When minor injuries occur, you need treatment that's reliable and fast. For all kinds of cuts, abrasions, lacerations or burns, Leukoplast combines reliability and easy application to ensure the best possible patient care.
For almost 120 years, medical practitioners and families around the world have placed their trust in the high-quality Leukoplast wound care products. That's why the products are considered essential for the daily requirements of hospitals, care facilities and in the home.
Actimove – Feel good. Move better.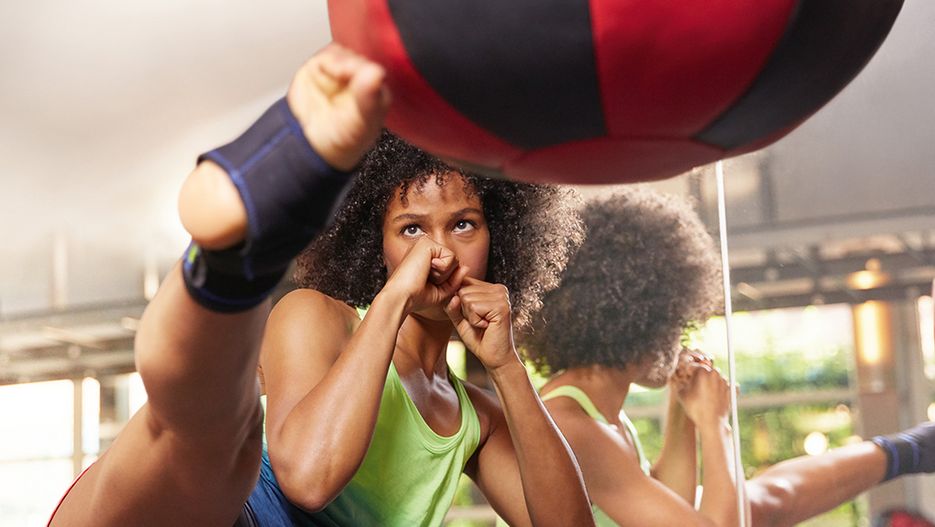 Actimove is proud to provide innovative medical devices in a broad range of excellent quality products that are reliable, thoroughly tested and tailored to meet the individual patient's needs.
Whether customers are running a marathon, recovering from injury, overcoming daily arthritis or movement-pain related challenges, they can rely on Actimove to help them with pain relief and provide the support they need.
JOBST - Compression to uplift your life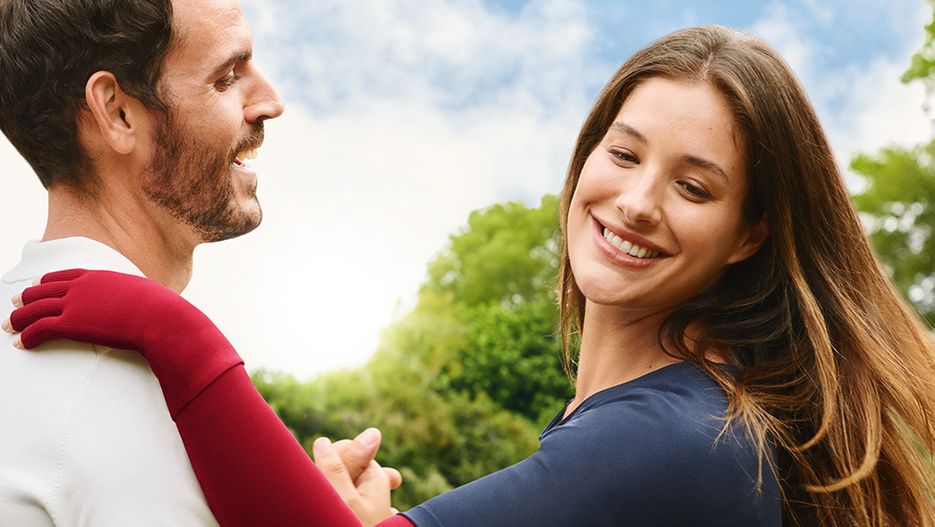 JOBST uplifts people's lives and empowers them to confidently live the life they want, without compromise — despite their venous or lymphatic conditions.
With extensive knowledge and years of experience, JOBST provides innovative products and services that suit an active lifestyle, offering comfort, support and peace of mind for patients wearing compression.