Brands
Essity's brands are world-class performers and driven by innovation. Incorporating the latest technologies and materials helps drive continuous improvement of all products, making them always user-oriented, providing new therapy solutions and nurturing the trust customers place in the brands.
High-level technical expertise is focused on meeting the needs of both caregivers and patients. The innovative and patented SoftFit technology, for example, sets a new benchmark with a fine-knitted-in-silicone yarn in the knee band. It adheres softly to the skin itself and therefore requires less pressure in the band, designed to stay in place all day for a comfortable wearing experience.
By using proprietary 3D-knit technology, JOBST Elvarex Plus fabric delivers compression garments with anatomical fit that wear like a second skin. The seamless, three-dimensional, flat-knit material better reproduces the contours of the body, raising the standard of comfortable and effective management of lymphedema.
Reducing bacterial load helps to create optimal conditions for the natural woundhealing process. With Cutimed Sorbact, Essity offers an antimicrobial binding treatment for infected wounds without relying on chemically active agents. Using a surprisingly simple physical method, Cutimed Sorbact effectively binds and inactivates pathogenic bacteria and fungi, which greatly reduces the risk of infection.
Actimove – Feel good. Move better.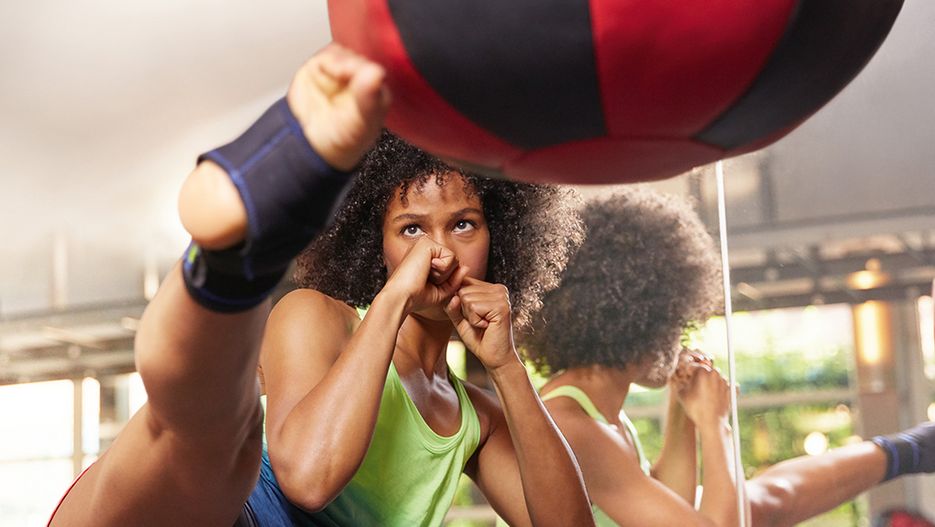 Actimove is proud to provide innovative medical devices in a broad range of excellent quality products that are reliable, thoroughly tested and tailored to meet the individual patient's needs.
Whether customers are running a marathon, recovering from injury, overcoming daily arthritis or movement-pain related challenges, they can rely on Actimove to help them with pain relief and provide the support they need.
JOBST - Compression to uplift your life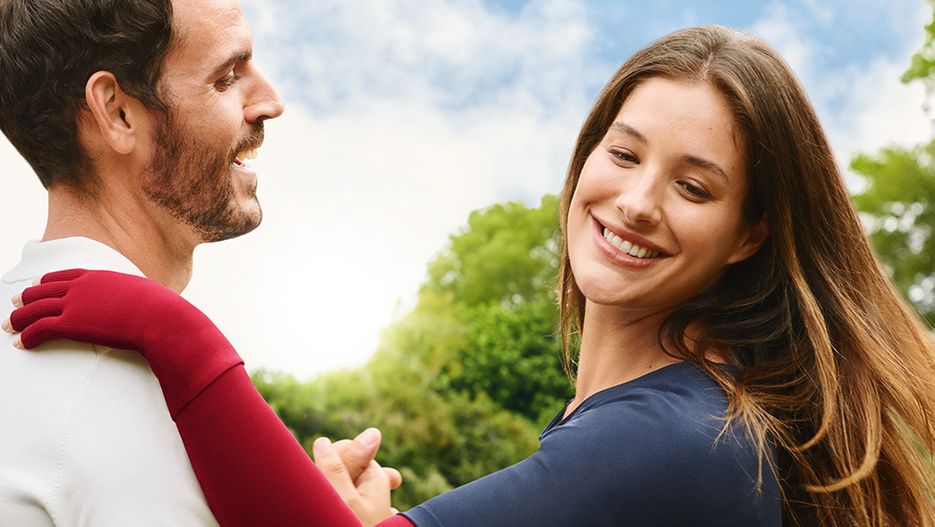 JOBST uplifts people's lives and empowers them to confidently live the life they want, without compromise — despite their venous or lymphatic conditions.
With extensive knowledge and years of experience, JOBST provides innovative products and services that suit an active lifestyle, offering comfort, support and peace of mind for patients wearing compression.